Sky brand compatible printer consumables  are sourced from  quality consistent manufacturers.
Our inventory consists  Below consumables:
Toner Cartridges
Ink Cartridges
Imaging Drum Units
Ribbon cartridges
Refill Inks
Labeling tapes
Label rolls
Barcode Labels & Wax ribbons
By using SKY printer consumables, business can save upto 75% on printing costs, comparing to original branded consumables.
Toner Cartridge
Available in Most of your printers carrying brand HP, Canon, Xerox, Brother, Sharp, Kyocera etc. for both Mono and Color Printers,
 Ink Cartridges
Limited stock available for some of the models.
Refill Inks
Universal ink bottles for refilling ink  cartridges,
Ink bottles for refilling ink tank printers of HP, Canon, Brother and Epson.
Drum Units
Imaging drum units for HP, Brother, Samsung and Xerox printers
Ribbon cartridges
Ribbon cartridges for Epson Dot Matrix Printers, Star and Tally POS Printers etc.
Labeling Tapes 
Labeling tape for Brother, Dymo, Casio and Epson labelling machines
Label Rolls
For brother and Dymo label printers
Barcode Labels & Wax ribbons
Direct Thermal and Thermal Transfer labels for  Barcode and Label printers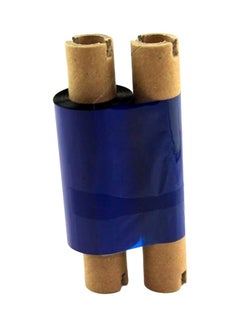 Contact us  for your requirement 
WhatsApp: